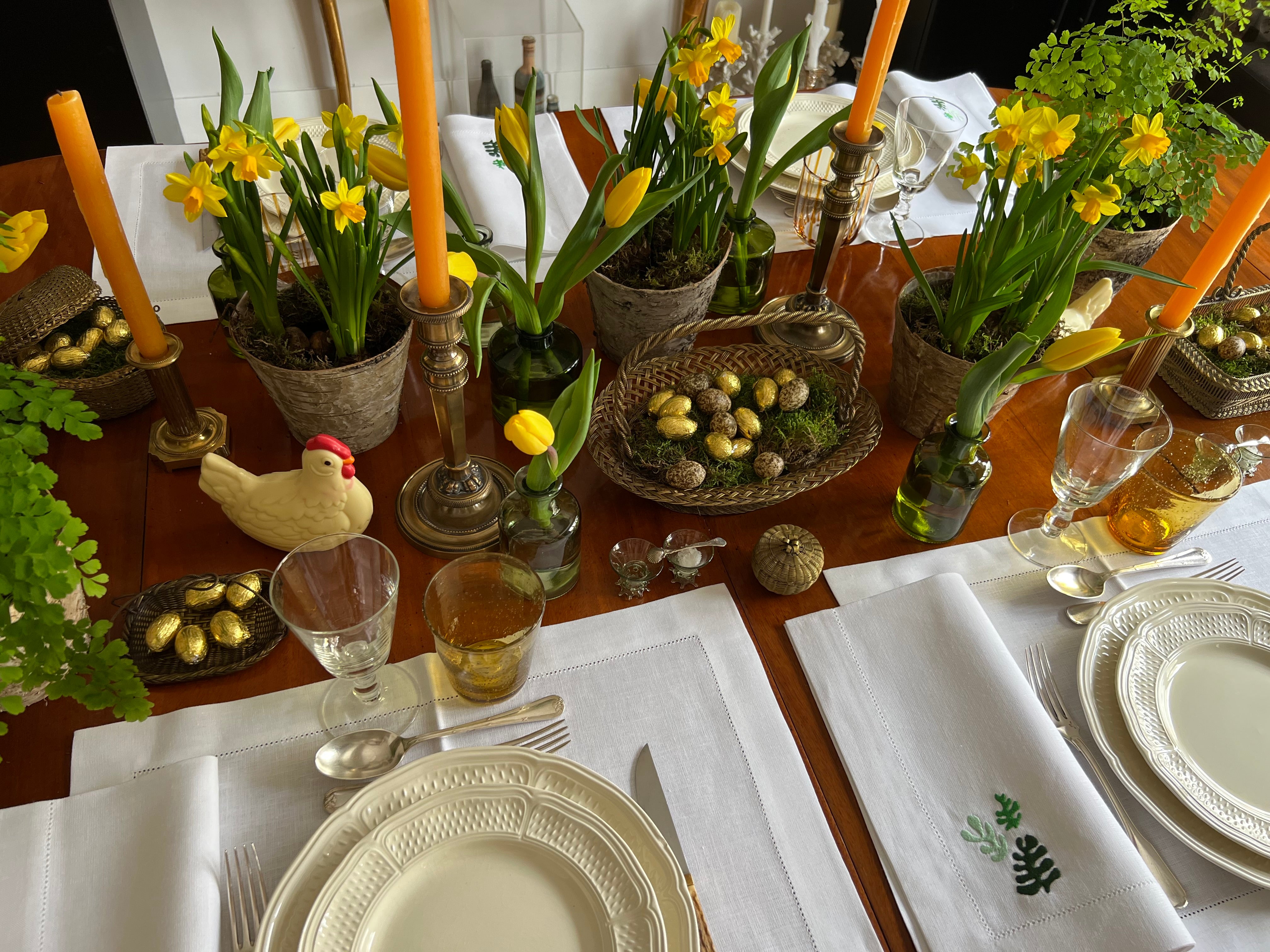 MERCEDES' TUTORIALS: The PERFECT Easter Table
Hola!
Easter is one of our favourite holidays... Not only do we love the little painted eggs, the bunny details, the fresh flowers, and the chocolate!
But it's also a time for reflection and renewal; a time to gather family and friends around a beautiful table and create happy memories together as this new season begins... 
This is why we asked our co-founder Mercedes to share with you an easy tutorial on how to make a nice Easter table!   
We hope that you enjoy it as much as we did filming it!
We wish you a wonderful holiday surrounded by family & friends,
Mercedes, Federica & Camila