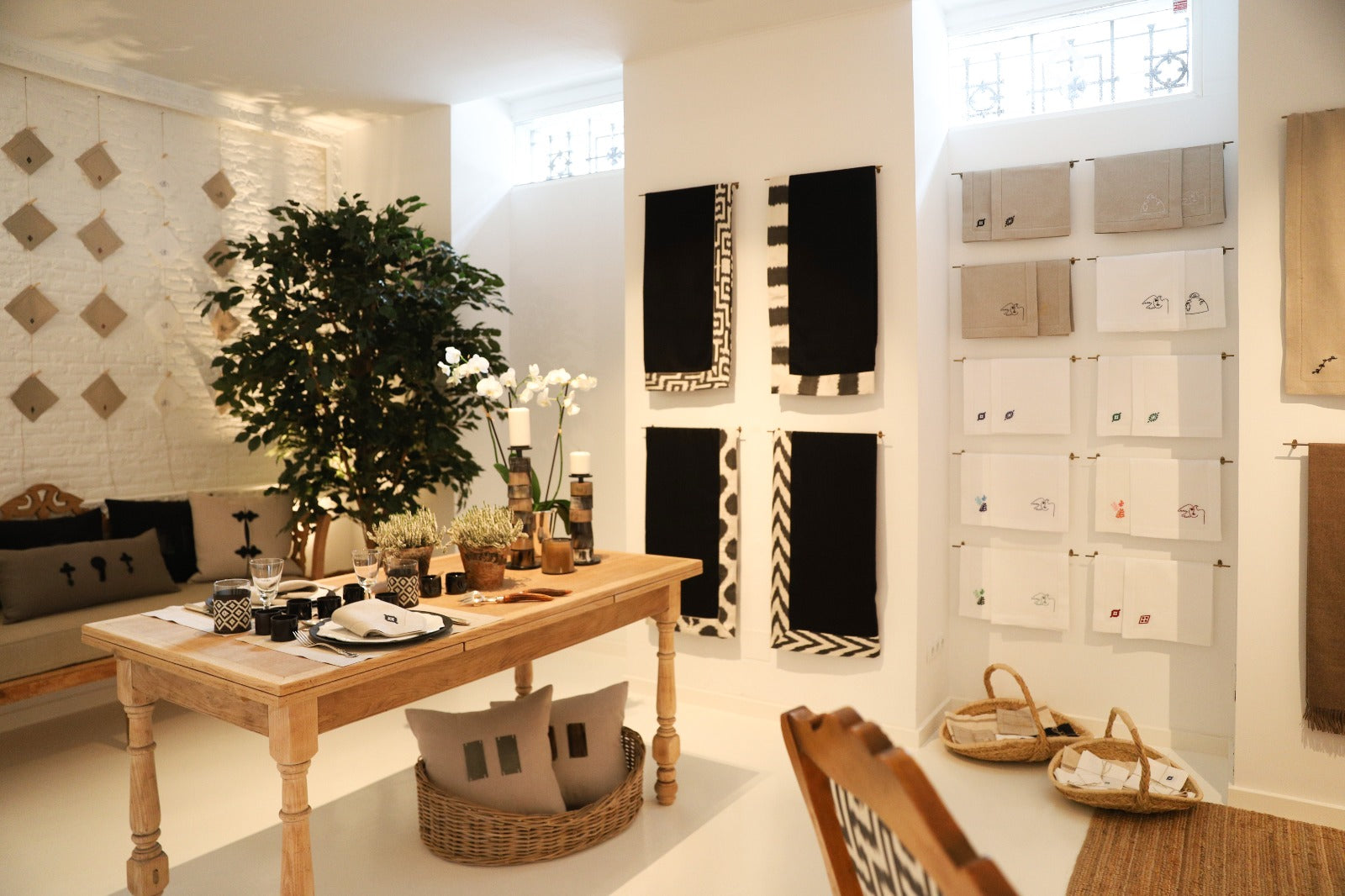 It is with a lot of excitement (and a little bit of vertigo) that we announce the opening of our first showroom!
Located in the basement of a fabulous XIXth century building in the heart of Madrid, we found the perfect space to showcase our pieces, set up a very cute office and (finally!) assemble our warehouse (which is messier than Mercedes and Federica would like…).
We can't wait to meet you in person!
Come by and say hi -we are open Mon-Fri from 10h to 20h in Alcalá 119 (Bajo A).
This is a very big step for our little family brand, and we cannot thank you enough for your continuous support!